Math tool
Graph
You can draw a graph and save the graph as png.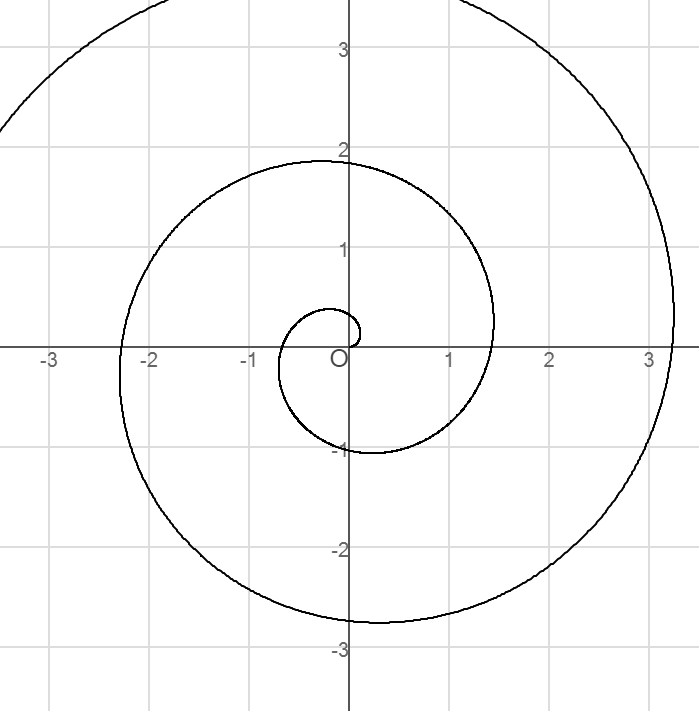 Mathematical pattern
beautiful!?
Animation
MOVE, MOVE!!
Calculator
It is convenient!
Mathjax and Markdown Render
test, test. t e s t;
---
About me
Hello! I am mochi. Wellcome to mochi's site.
This site has some Math tools and something about Math. I am going to add more tools... I study Math, Programming, and English now. I'm poor at English... Sorry, if I haven't made myself understood in English.
What's new
(2016-Aug/30)I try translating this site in English. But my English is not good(¯-¯)...
(2017-Dec/10)Added ulamspiral. I want to add mathematical pattern more.
(2018-July/7)Added Random Icon.
(2018-Aug/3)Added Markdown&Mathjax realtime preview.
(2018-Oct/13)Changed CSS to new one.
(2018-Oct/15)Changed CSS and page format. It looks better.